Question of the day.
Are you Team Chewy Chocolate Chip cookie or Team Crisp & Thin Chocolate Chip cookie?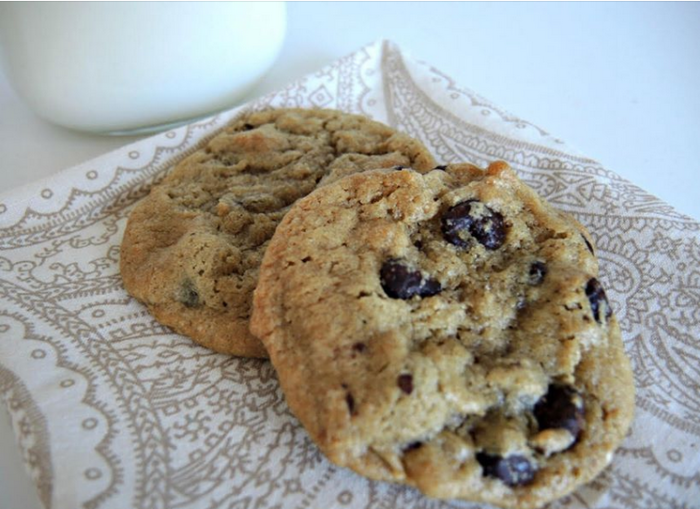 In THE UNINVITED CORPSE, food blogger Hope Early is Team Chewy while her close friend and town Police Chief, Ethan Cahill, is on Team Crispy & Thin Chocolate Chip cookie.
I'm with Hope. I love my chocolate chip cookies chewy and soft and with a glass of milk.
Recipes for both types of cookies are shared in THE UNINVITED CORPSE, which is on sale this month for only $1.99 (ebook edition).
Which type of chocolate cookie do you prefer?