Happy Friday!
We made it to the end of the week and here in the states, we're into day 2 of a 4 day weekend! How are you doing so far? This week has been busy with finishing up draft 4 of my current Food Blogger mystery work-in-progress. My goal was to have it done by July 4th  and I met the goal on July 2nd. Not too shabby. But I did find some fun things I loved this week and my faves include a new cozy, adorable cookies and a podcast interview!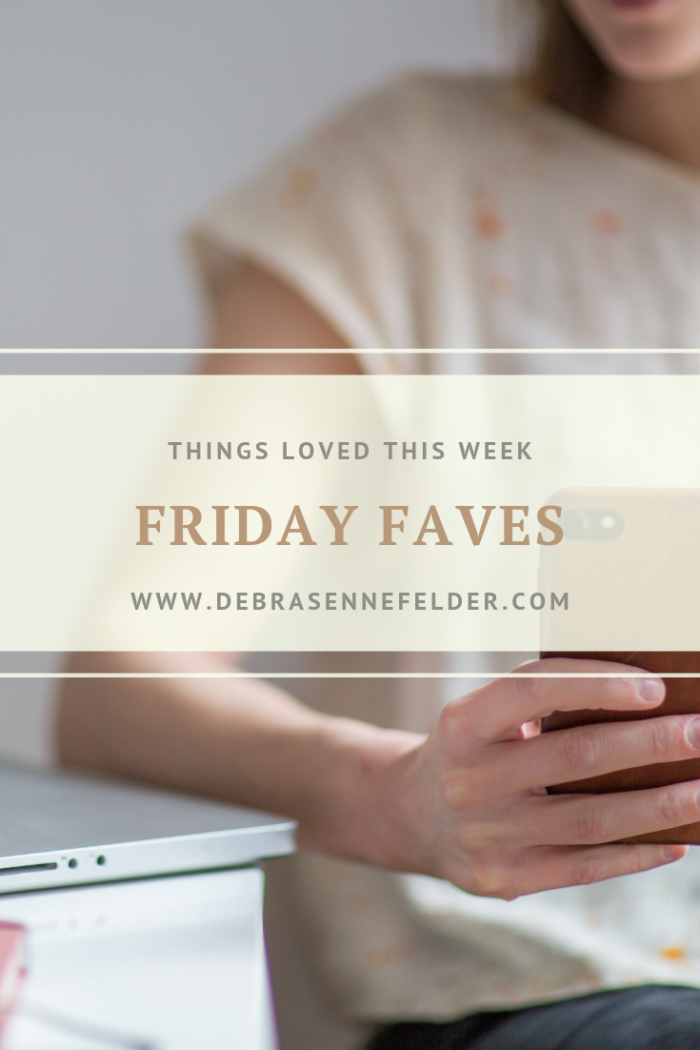 It's day two of a four day weekend which means more reading time! Can I get a Amen? My new read is Manor of Dying (book 4 in the Hamptons Home & Garden Mystery series) by Kathleen Bridge. I'm in chapter seven right now and it's nice to be visiting with Meg Barrett and the rest of the characters from the charming series set out on Montauk, Long Island.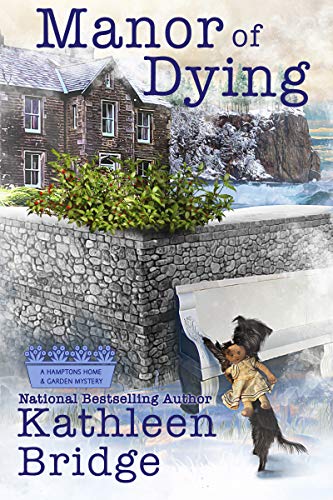 This week I found the cutest cookies EVAH! These adorable chocolate stack cookies would be the perfect centerpiece at any party – birthday, showers, holiday. I'm absolutely in love with the pink bows topping the cookies. Hope Early would love these cookies, too. Check out the recipe for Chocolate Sandwich Cookie Stacks (yes, it's a mouthful, a delicious looking moutful!) over at Cooking with Carlee.
This week one of my favorite podcasts I listened to was Author Stories with Hank Garner. The episode I listened to was an interview with Katherine Hall Page. It was a delight to listen to the interview. After all, she's the author who got me interested in culinary cozy mysteries to begin with.
And I'll end this post with a photo of my little dude, Billy (he's always a fave of mine), snoozing in his stroller while we went out for a walk. Talk about living the life. Am I right?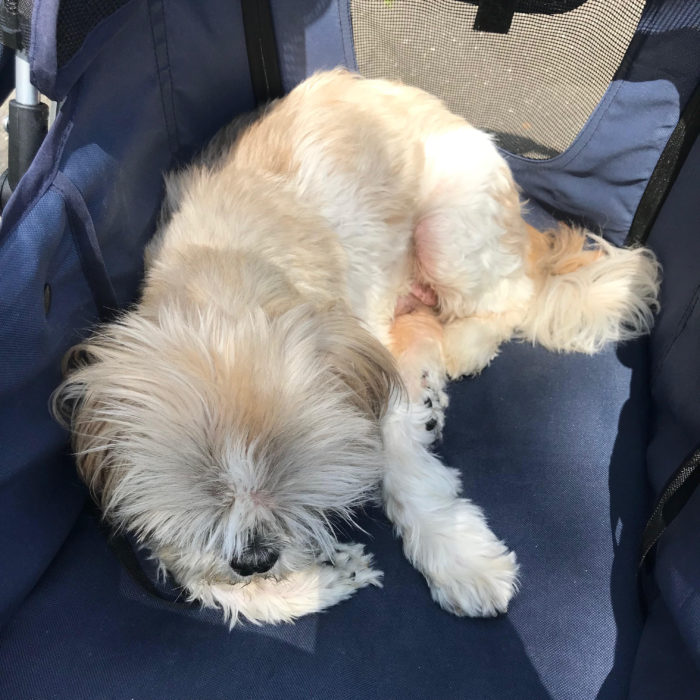 Do you have a fave this week you'd like to share? Leave it in the comments section.